If you're anything like me, you've gone from excited about the session to absolutely FREAKING OUT about what to wear! Below is some tips on how to prepare outfits for the family to ensure you all look your best for the Family photography session.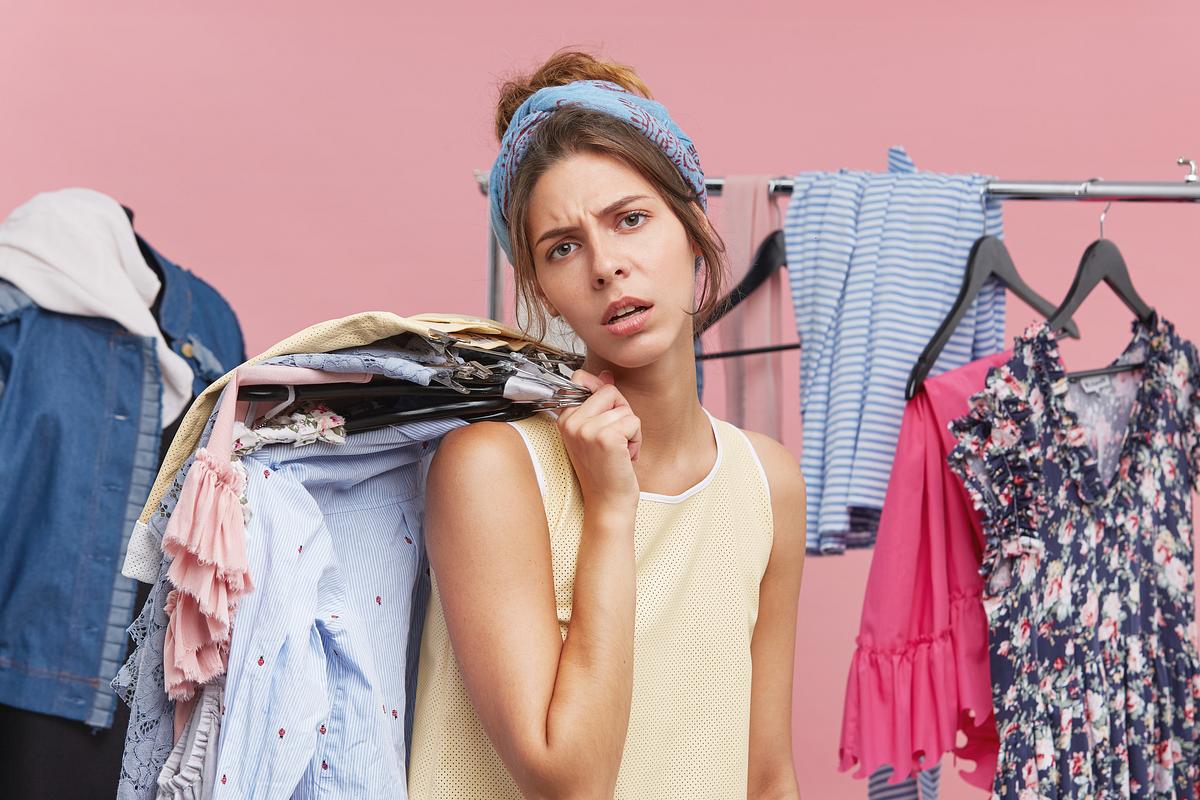 First, start with mum. I know you are already preparing every cute outfit you can think of for your children, but you will most likely get to the end and panic last minute realising you haven't had time to find something flattering for yourself. You will feel so much better about being in front of a camera if you ensure you feel your best. Regardless of how amazing the photographs turn out, you'll love them more if you're comfortable with how you look in them. So, step one is to find something mum is comfortable in, is flattering for your figure and represents who you are. 
Then we will tie everyone else's wardrobe with yours.
The secret here is to coordinate, rather than match. Instead of everyone being in one colour, or matching pattern it is best to find a colour scheme and follow the 'x' rule. As mum is usually the first we dress, focus your colour scheme based on mum's outfit. If mum chooses a floral dress, you could pull those colours to dress the rest of the family. 
It is also best to avoid wearing the same colour shirts as your little ones, as you may end up holding them. Texture. Lets get some textures and layers into the wardrobe. These can be scarves, chunky sweaters, denim jackets. It is best to avoid bold colours near your face as these can sometimes reflect onto your face leaving an odd colour cast. Timeless colour pallets work well. Sage, blues, peaches, greys, floral, whites, black, beige, mustard. 
As mentioned previously, try aim to flatter your figure. Flowy maxi dresses, wrap tops, flowy shirts, a-line skirts, layers. Try sitting down when in the outfit to see if this is comfortable. Remember we will be having fun in our session so moving around is definitely on the plan. With accessories try to stick to minimal jewelry. A belt or a statement necklace can be flattering and help draw eyes to where we want them. 
Have a look at the colour palette below for inspiration.
These colours usually work best with Jade Rochelle Photography's style. Think boho, creams and neutral colours.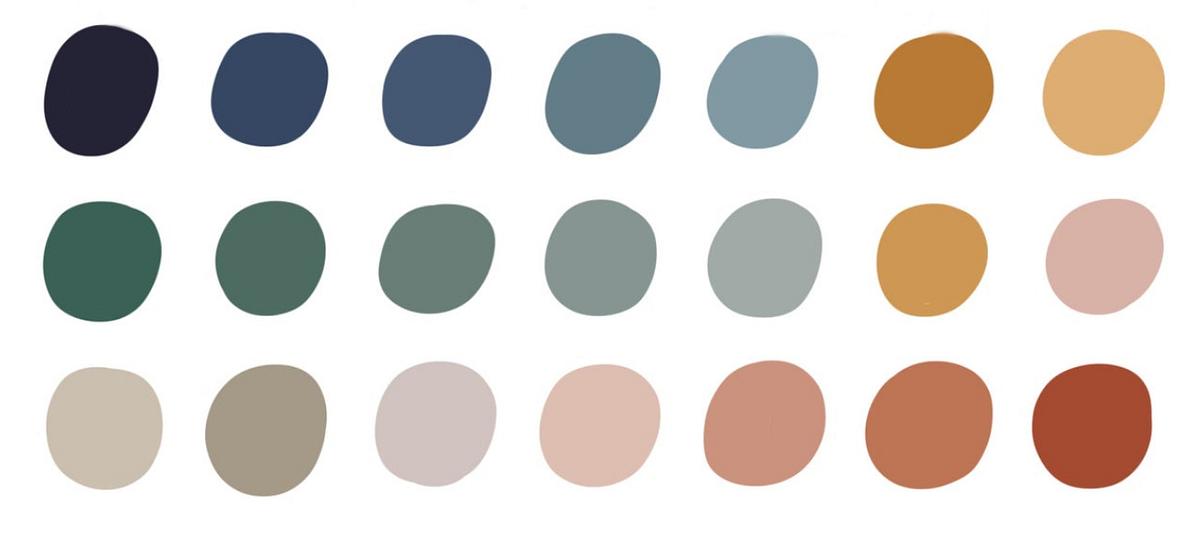 In summary, 

Start with mum! Pull colours from her outfit
Co-ordinate rather than match
Textures! 
Avoid bold colours near your face
Comfort is your best friend
Minimal jewelry 
Following my boho colour palette for inspiration! 
I hope these tips have helped you feel a little more prepared for your family photography session! 
As long as you wear a smile you'll look gorgeous in every photo xx