Having your first professional photography session can be intimidating. I remember my first time and feeling so unprepared! Below is a timeline of what to expect with Jade Rochelle Photography.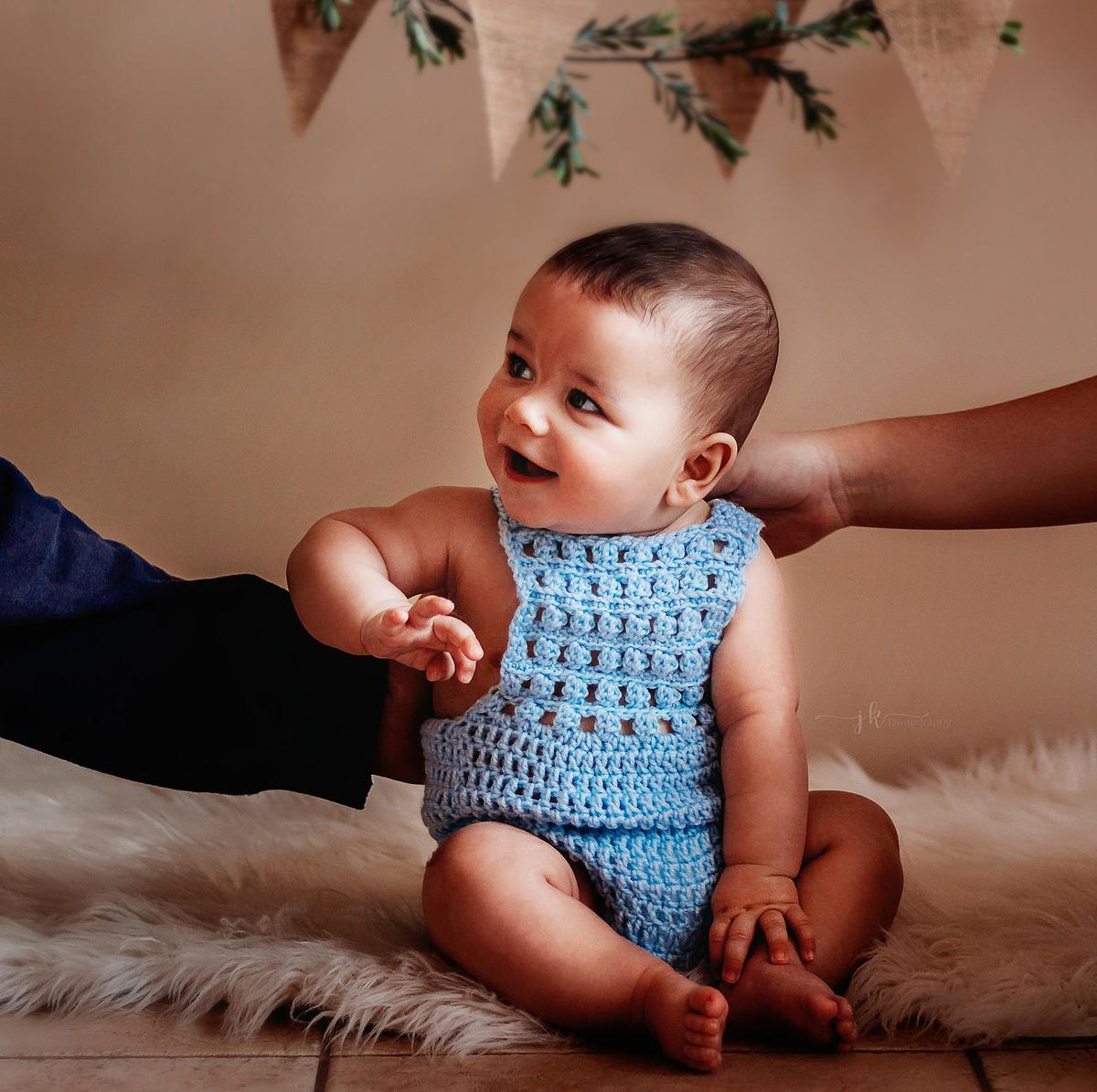 So you've had your consultation, booked your session, signed your contract and paid your deposit. Now what?
Your photographer should send you inspiration for outfits, if not check out what to wear to your family session here.
Some parents become overwhelmed trying to get their little ones to 'behave' during the session. This is absolutely a no-stress environment. 
There is nothing better than capturing the true personality of the child. Jade is experienced with children (including those with ADHD and autism) and will help keep them occupied during the session. Keeping the session engaging and fun for the little ones will ensure to get amazing candid photographs. Jade believes capturing the true personalities of each person is so imperative, that's what you will remember most when looking back on these photographs in the future.
To start the session, Jade will begin with important posed photographs first. This will be the whole family, and then broken into siblings, and the parents. Once those are out of the way, the fun begins! Tickles, bear hugs, piggyback rides, bubbles, swinging, throwing in the air - the options are endless! This is where those beautiful candid photographs happen.

After your session is complete, Jade will send you a few sneak peeks within 48 hours. Your full gallery proofs will be available within 14 days, for you to select your favourites for your chosen package.

Jade Rochelle Photography covers all areas in Ipswich, and surrounding suburbs. Travel to Brisbane and Gold Coast areas are available (travel fees may apply).
If you are interested in a session with Jade Rochelle Photography and would like more information, please click here for further details.