I feel like I could change this title to "how to prepare my man-child for a photography session" Am I right ladies? It can be just as exhausting preparing him for the session as it is preparing the little ones too. If you're one of the very few who has a man willing to participate in these photography sessions with you then my hat goes off to you! Please comment your tips below for the rest of us. 

Okay, so how do we convince him this is worth the money AND that he will have a good time? We get him involved!
Communicate your why to him. When we are considering family photographs there is usually a reason why. Perhaps it's your first child together, your child has just achieved a milestone you'd love to capture, or maybe you love family pictures for Christmas cards. Whatever your why might be, it is a good idea to let him know so he can appreciate how much this means to you. 

Let him know what to expect in the session, and discuss whether you're both happy with bribery for the kids - sometimes it helps to get him to remind the little ones of the reward at the end of the session. Heck, bribe the man too! If you'd like a guide on what to expect at a family session, you can find one here.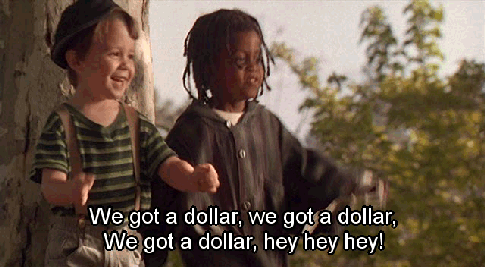 It is good to go into the session expecting things may be tense in the beginning. Your photographer will understand this especially if it is your first professional photography session. This is a good time to remind hubby that the kids may be shy, they could also get a little silly and run around - most photographers will slowly work with the children and love capturing their true personality at the session. So, in summary let him know that the kids having lots of energy is expected, and it's nothing to worry about.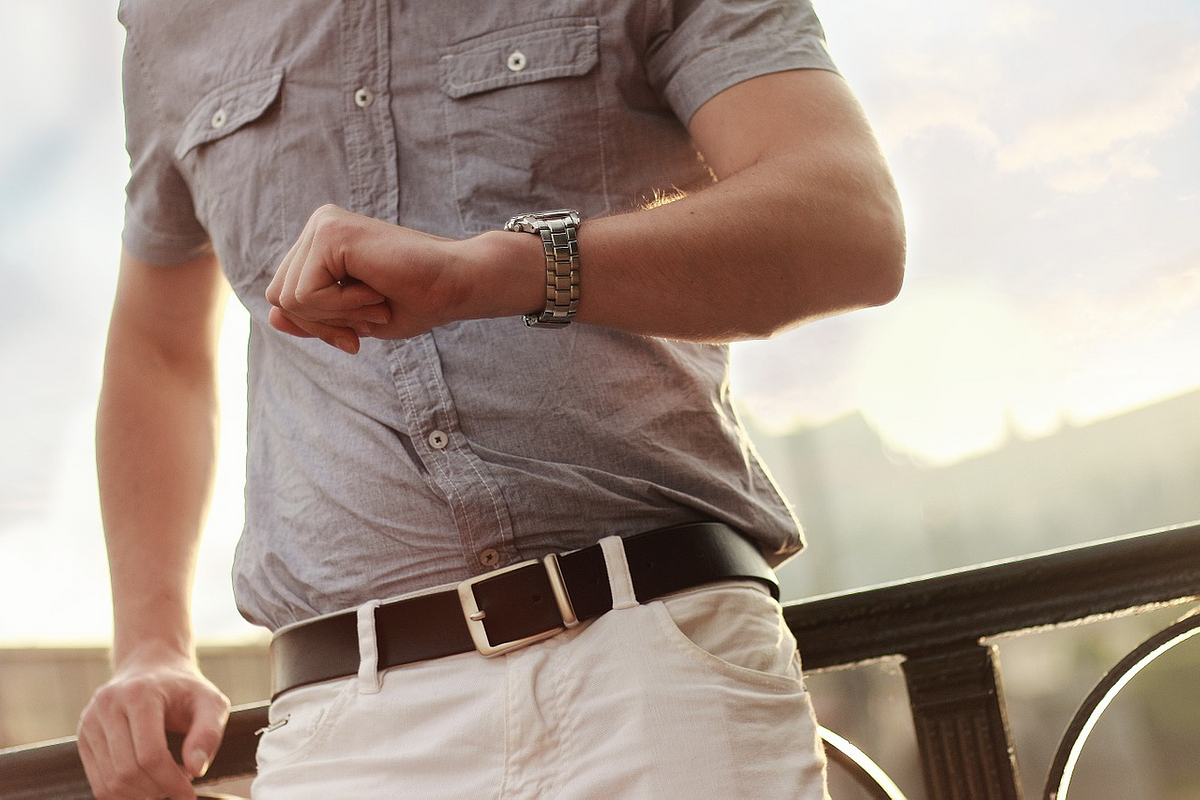 Remind him the session is only for an hour or so, and the quicker he gets in and involved, the quicker he gets out. 
The photographer will usually have some prompts which will help ease his nerves, he won't be as "stiff". 
Let him tickle the kids, whisper something funny in his ear, make him belly laugh. This is all about fun for everyone! 

Most importantly remind him that you love him, and that he loves you (being his reason for cooperating). Who knows, he may actually enjoy himself and be disappointed when it's all over. 


If you'd like to book a family session, please contact us: jaderochellephotography@gmail.com or find us on facebook: Jade Rochelle Photography